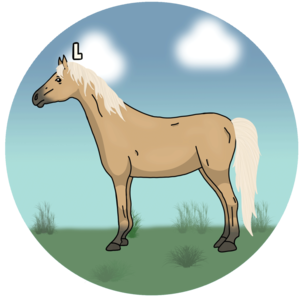 Ropin' Ranch Registration
Ropin' Ranch is an online game which allows you to breed and train horses. The game's overall message is to bring awareness to the overpopulation of horses in the United States and the horse slaughter industry that threatens our wild herds. All in-game purchases help fund rescues around the world. Help horses in need that are being rescued from these situations. We plan on adding in extra game functionalities that will allow users to have an entire ranch including goats, cows, chickens/ducks and more!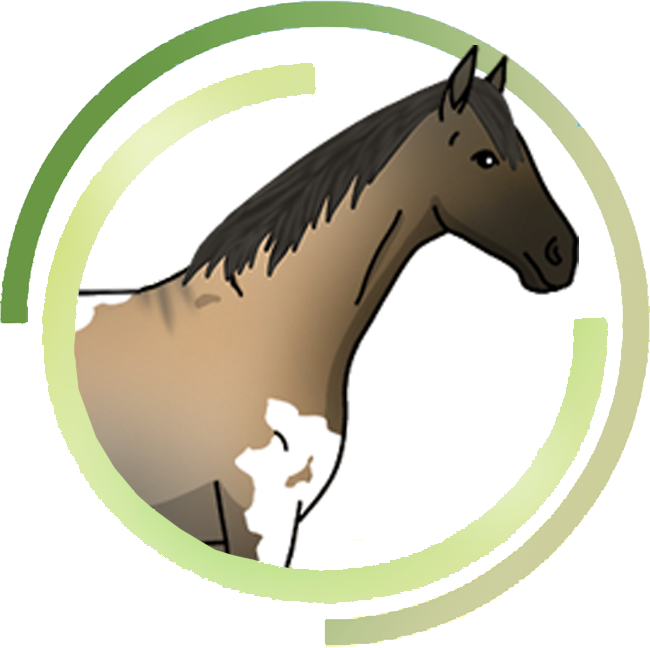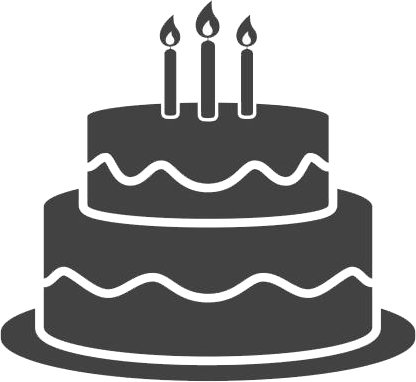 Birthday:
Identity: Ropin' Ranch wants to give you the opportunity to select your identity within the game. This will help other ranchers know how to address you.